Chichester Massage Celebrates
National Massage Therapy Awareness Week
With 11th Annual Food Drive
National Massage Therapy Awareness Week is designed to raise public awareness about the benefits of massage and encourages massage therapists to sponsor events that support their local communities.  Many of our area food pantries are in need of assistance and Chichester Massage is sponsoring their 11th annual food drive to celebrate National Massage Therapy Awareness Week Oct. 23-28, 2017.  Urgently needed items include paper towels, toilet paper, cleaning supplies, canned tuna, soups, pastas/sauces, rice, baking mix, peanut butter, condiments, healthy cereals, & hygiene items (toothbrushes, deodorant, shampoo, bar soap).  Fresh produce will also be accepted.
Chichester Massage will be offering free chair massages at their office on Tuesday Oct. 24 from 5-7 and Friday Oct. 27 from 11-1 with a monetary or food donation.  Donations will be accepted throughout the week at their office and those who donate 5 or more items or $5 or more will receive a coupon for $10 off a massage.  All proceeds will go directly to local food pantries.
This is a great way to help others and reward yourself with a savings on your next massage.  Please help us make this food drive a success.  Thank you for your support!
Thank you for voting us
"Best Massage Therapists"
Is Massage Therapy For You?
Experiencing muscle or joint pain?
Stressed out?
Need a few moments to nurture yourself?
Seeking more natural ways to maintain your current health?
Need a boost in energy?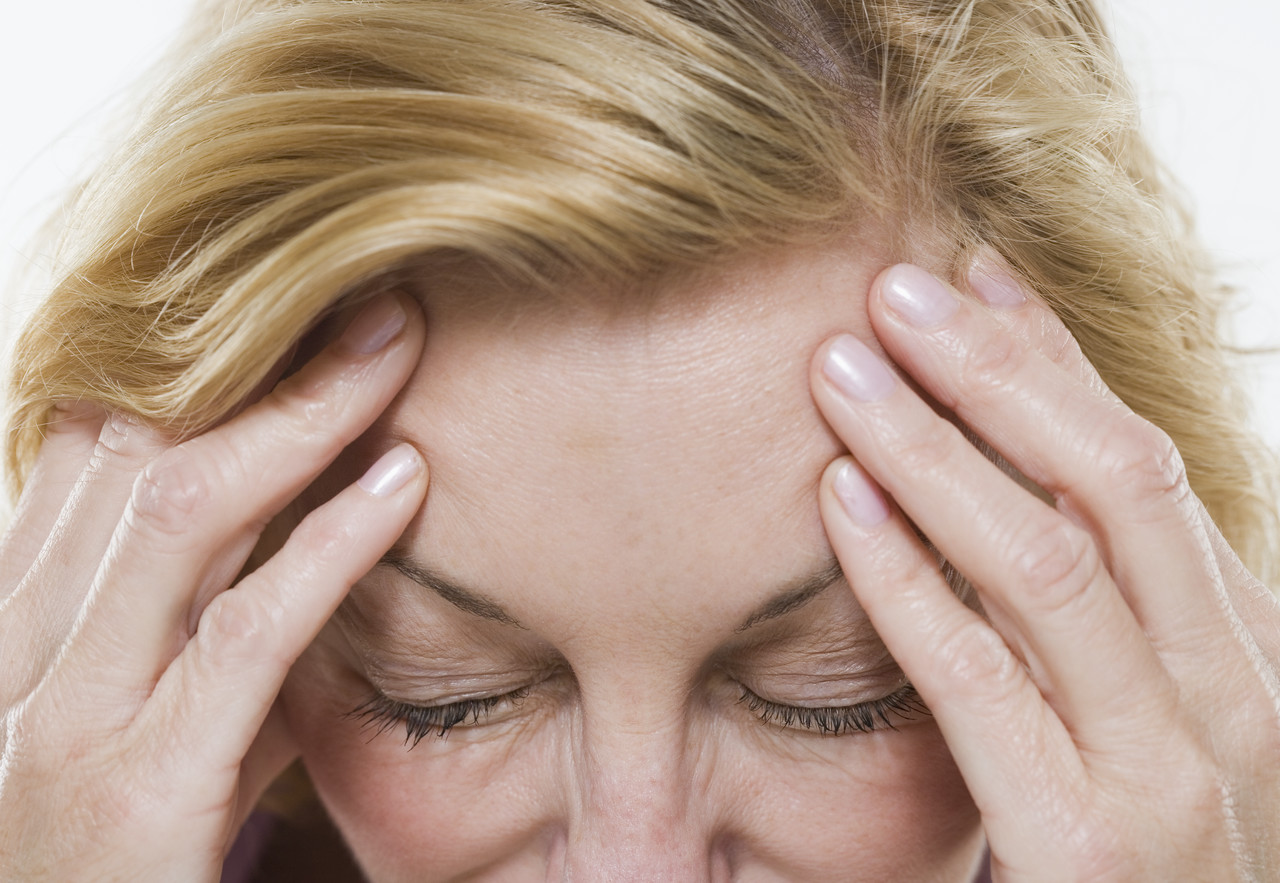 Whether you're looking for time out to relax from your busy day, or if you have serious muscle/joint pain or other health challenges, massage works!
---
Massage and Bodywork can help:
Relieve chronic muscular tension and pain
Improve circulation
Increase joint flexibility
Reduce mental and physical fatigue
Reduce stress
Promote faster healing of injured muscle tissue
Improve posture
Reduce blood pressure
Potentially reduce muscle injury in athletes
Massage and bodywork is also known to promote better sleep, reduce anxiety and create an overall sense of well-being.
Massage therapy is playing a major role as a complement to traditional healthcare choices for those seeking optimal health and wellness.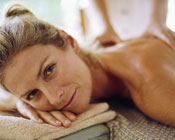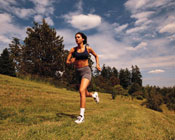 Chichester Massage and
Bodywork Center
Chichester Commons, Route 4
114 Dover Road
Chichester, NH 03258
Phone: 603-798-4669

Massage Gift Certificates Available
Massage is a wonderful gift of health and vitality. A great idea for birthdays, holidays, or to reward a special employee.
Gift Certificates are available at our office or online (includes processing fee).