*Gift Certificate Sale
It's hard to believe but the holidays are right around the corner! Although we are not able to have our usual holiday open house this year we will still have an online only gift certificate sale on Saturday November 28. All online gift certificates will be 10% off that day only. We have made a few changes to our online gift certificate sale program with a new platform we are using to make this option even better for you.
*There is no longer a processing fee
*We have added a feature for you to purchase a "series" of 2, 4, 6, or 12 massages since we know many of you like to stock up on your massage savings.
You can purchase gift certificates in a contactless way from the comfort of your home. It's easy and you can customize and then print or email the gift certifcate. We are not accepting walk-ins so if you have loved ones that may be purchasing you a gift certificate please let them know to do it online as our doors remain locked even during business hours for the safety of our customers. If online is not an option for some reason you are welcome to call us and we can assist you over the phone.
*December Special
We will also be offering a special for our customers that have appointments with us during the month of December. When you come in for your appointment we will spin our "virtual" wheel of discounts and you could receive $5 off, $10 off or 10% off your massage that day but also any gift certificates you purchase as well. This is only available to customers who have an appointment with us in December so if you don't already have one give us a call as space is limited. If you have any questions feel free to give us a call or email us at massage4nh@aol.com. Thank you and happy holidays!
Covid-19 Protocols    
Mandatory Regulations:
*Clients must bring their own face mask and wear at all times. The exceptions to this is in the face down position on massage table the mask can be removed and a pillowcase in a hammock type pocket is placed in face cradle so the client can still breathe easily. We will have some masks available if you don't have one.
*Clients must wait in their vehicle until we alert you to enter by either coming out to get you or calling you.
*We will be calling you 24 hours prior to your appointment to ask you screening questions related to Covid-19 and have you sign release form when you come in for your appointment
*We will be wearing a mask at all times and we will be changing the mask and our clothing in between each client.
*No walk-in appointments will be allowed.
We have also updated our cleaning and sanitizing procedures to include:
*Extra time between appointments so there is adequate time for deep cleaning
*Installing air purifiers in each treatment room
*Using EPA approved hospital grade disinfectants that are non toxic and biodegradable to clean all surfaces
These changes are state mandated and we need to follow them in order to uphold our state license and liability insurance. If you have any questions about these new regulations or our cleaning protocols feel free to send us an email at massage4nh@aol.com or give us a call 798-4669 and we are happy to talk with you.
Thank you for voting us
"Best Massage Therapists"
Is Massage Therapy For You?
Experiencing muscle or joint pain?
Stressed out?
Need a few moments to nurture yourself?
Seeking more natural ways to maintain your current health?
Need a boost in energy?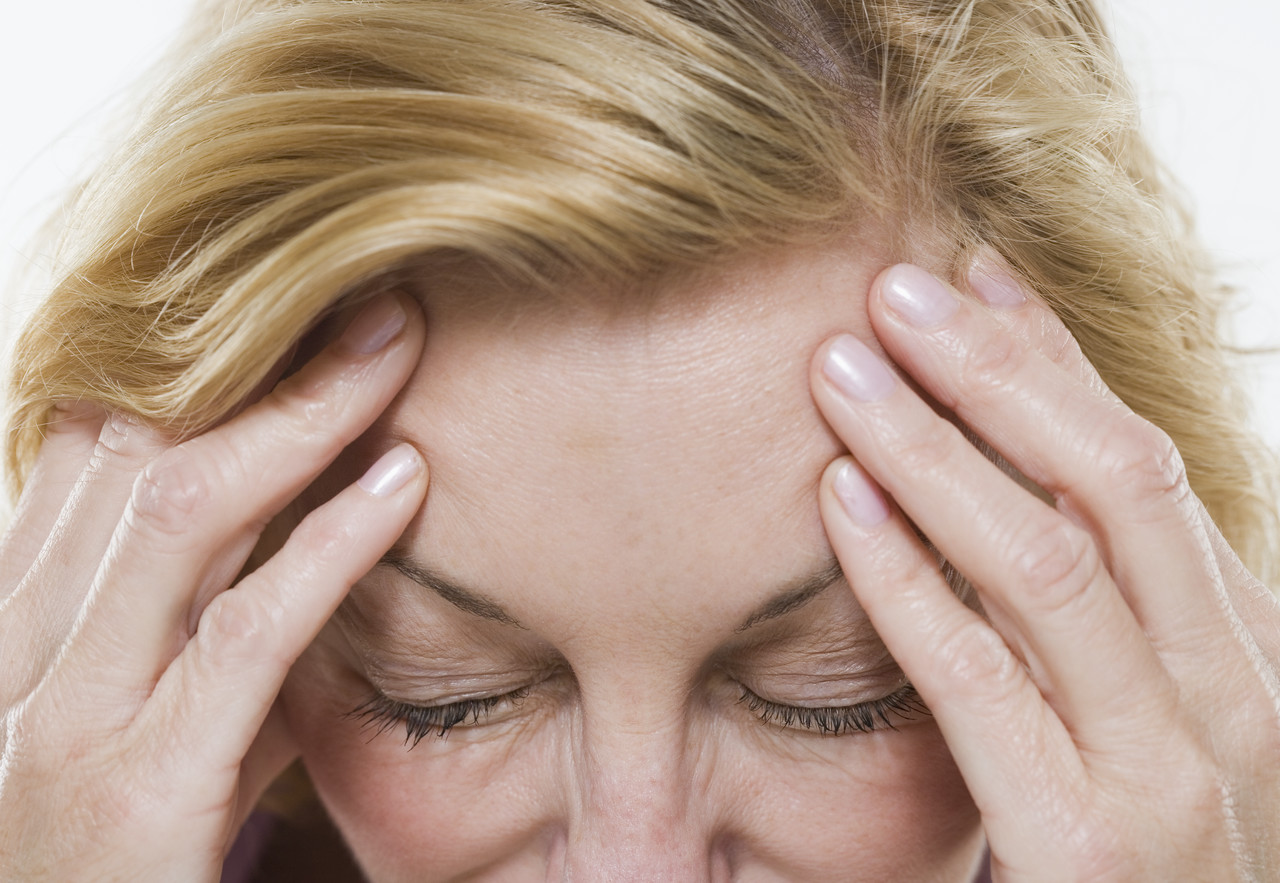 Whether you're looking for time out to relax from your busy day, or if you have serious muscle/joint pain or other health challenges, massage works!
---
Massage and Bodywork can help:
Relieve chronic muscular tension and pain
Improve circulation
Increase joint flexibility
Reduce mental and physical fatigue
Reduce stress
Promote faster healing of injured muscle tissue
Improve posture
Reduce blood pressure
Potentially reduce muscle injury in athletes
Massage and bodywork is also known to promote better sleep, reduce anxiety and create an overall sense of well-being.
Massage therapy is playing a major role as a complement to traditional healthcare choices for those seeking optimal health and wellness.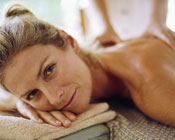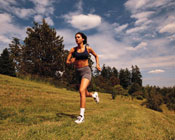 Chichester Massage and
Bodywork Center
Chichester Commons, Route 4
114 Dover Road
Chichester, NH 03258
Phone: 603-798-4669

Massage Gift Certificates Available
Massage is a wonderful gift of health and vitality. A great idea for birthdays, holidays, or to reward a special employee.
Gift Certificates are available at our office or online.