Important Update
Dear clients and friends,
After much deliberation, we have decided to suspend our practice until April 3 and then reevaluate. Given the new guidelines that have come out, it is best to protect everyone and try to keep exposure to a minimum. The information has been changing rapidly and what was thought to be fine two days ago now needs to be adjusted to best contain the expanding virus. We will be keeping in touch with you through email as we assess this timeline with up to date information.
If you have an appointment in the next two weeks we will reach out to you to reschedule to a future date.
Through our website you can purchase an online Gift Certificate to celebrate the birthdays, anniversaries and special occasions that, thankfully, are still happening. It is a great way to safely send a thoughtful gift and help out your massage therapist at the same time!!
Continue to practice kindness and compassion as we move through this unchartered territory. We will miss seeing you and thank you for all your support and understanding.
In kindness,
Amy Troy, Shannon Brown, Lisa Beausoleil and Jamie Rafeal
Thank you for voting us
"Best Massage Therapists"
Is Massage Therapy For You?
Experiencing muscle or joint pain?
Stressed out?
Need a few moments to nurture yourself?
Seeking more natural ways to maintain your current health?
Need a boost in energy?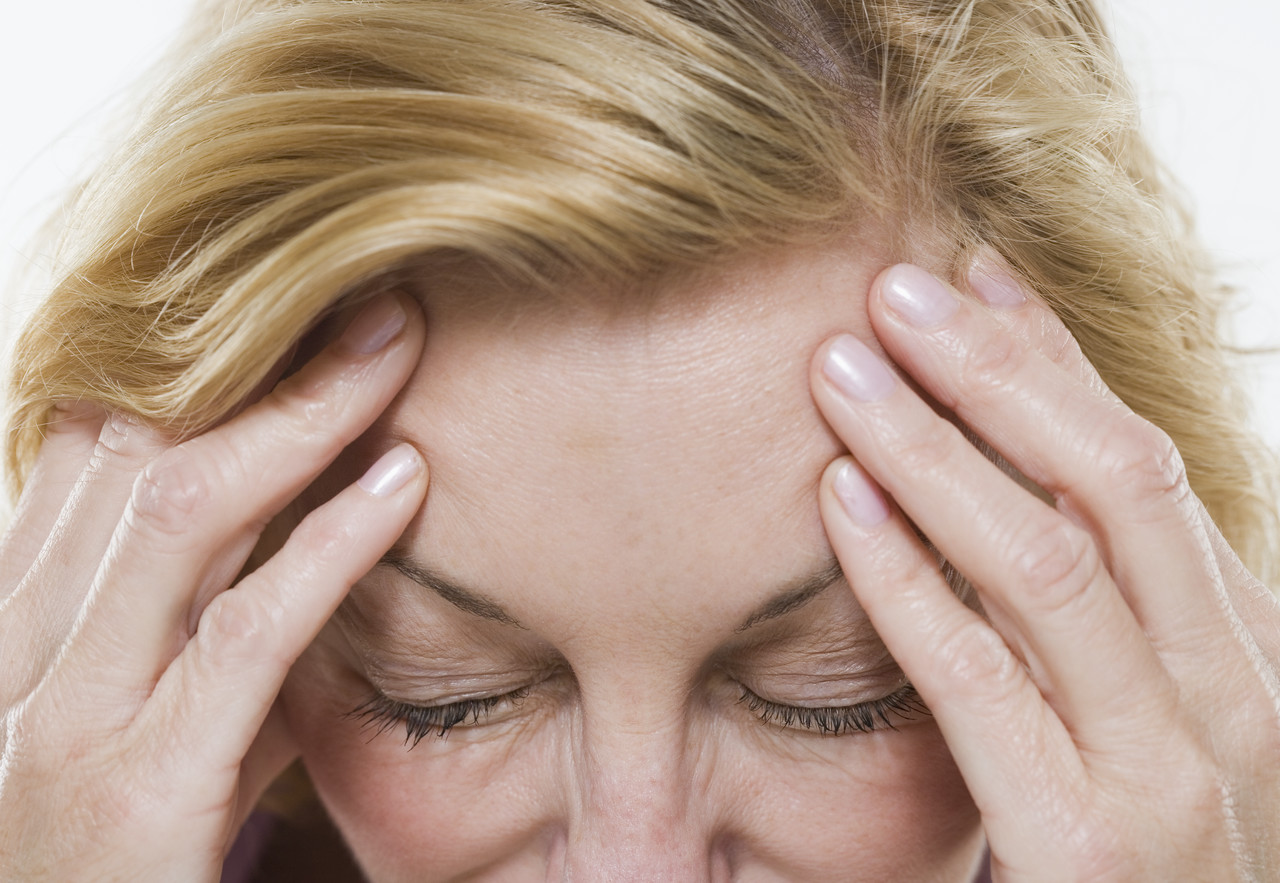 Whether you're looking for time out to relax from your busy day, or if you have serious muscle/joint pain or other health challenges, massage works!
---
Massage and Bodywork can help:
Relieve chronic muscular tension and pain
Improve circulation
Increase joint flexibility
Reduce mental and physical fatigue
Reduce stress
Promote faster healing of injured muscle tissue
Improve posture
Reduce blood pressure
Potentially reduce muscle injury in athletes
Massage and bodywork is also known to promote better sleep, reduce anxiety and create an overall sense of well-being.
Massage therapy is playing a major role as a complement to traditional healthcare choices for those seeking optimal health and wellness.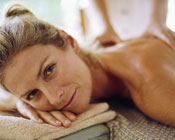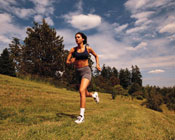 Chichester Massage and
Bodywork Center
Chichester Commons, Route 4
114 Dover Road
Chichester, NH 03258
Phone: 603-798-4669

Massage Gift Certificates Available
Massage is a wonderful gift of health and vitality. A great idea for birthdays, holidays, or to reward a special employee.
Gift Certificates are available at our office or online.