Holiday Open House
December 7, 2019  from 9-12
Join us at Chichester Massage to celebrate our gratitude for all of your support over this past year.
It's because of YOU that we are able to do what we love and share it with you!
Enter our raffle to win "A Year Of Massage"
We are raffling off (12) 30 minute gift certificates (value $600) to one lucky duck that can be used throughout the year for yourself or can be gifted to loved ones.  Either way it's a great way to enjoy giving or receiving the gift of health.
*Refreshments
*Free Chair Massage
*Local Vendors/Crafts
Gift Certificate Sale
1 Day Only
10% off 30 or 60 minute massage
15% off 90 or 120 minute massage
Offer available in store, by phone, or online (includes processing fee).
Take a break from the holiday hoopla and let us help you de-stress with a chair massage, enjoy a snack, check some shopping off your list and you'll be ready to face the world again!
Everyone is welcome, so please invite your family and friends. We look forward to seeing you there!  
Thank you for voting us
"Best Massage Therapists"
Is Massage Therapy For You?
Experiencing muscle or joint pain?
Stressed out?
Need a few moments to nurture yourself?
Seeking more natural ways to maintain your current health?
Need a boost in energy?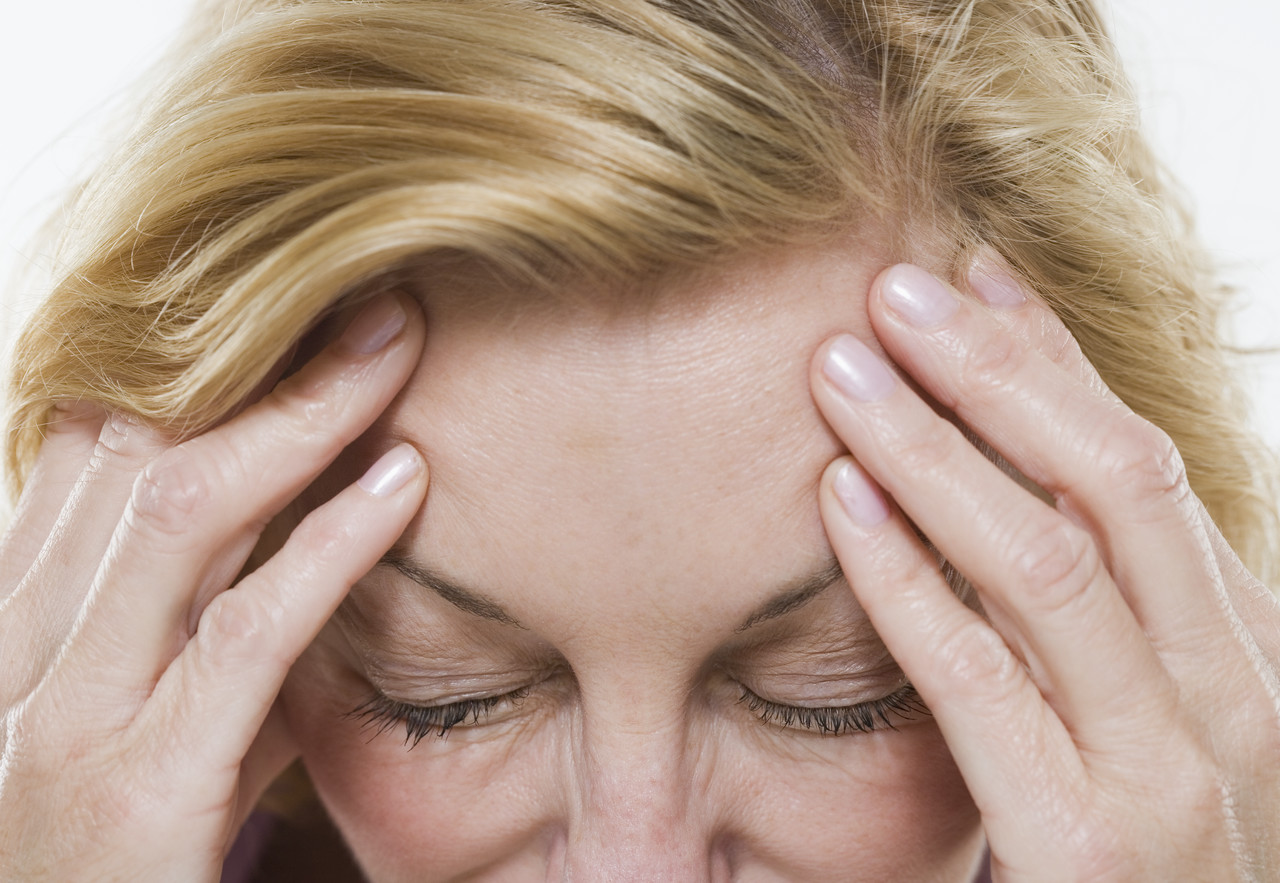 Whether you're looking for time out to relax from your busy day, or if you have serious muscle/joint pain or other health challenges, massage works!
---
Massage and Bodywork can help:
Relieve chronic muscular tension and pain
Improve circulation
Increase joint flexibility
Reduce mental and physical fatigue
Reduce stress
Promote faster healing of injured muscle tissue
Improve posture
Reduce blood pressure
Potentially reduce muscle injury in athletes
Massage and bodywork is also known to promote better sleep, reduce anxiety and create an overall sense of well-being.
Massage therapy is playing a major role as a complement to traditional healthcare choices for those seeking optimal health and wellness.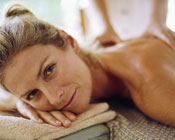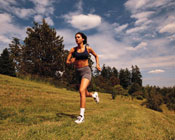 Chichester Massage and
Bodywork Center
Chichester Commons, Route 4
114 Dover Road
Chichester, NH 03258
Phone: 603-798-4669

Massage Gift Certificates Available
Massage is a wonderful gift of health and vitality. A great idea for birthdays, holidays, or to reward a special employee.
Gift Certificates are available at our office or online (includes processing fee).