Festive/Ugly Sweater Contest
The holidays can be stressful time of year so we thought we would have a little fun with a contest.
How to enter:
*If you are daring, wear the sweater to your next appointment and we'll snap a photo     *Email us a photo at massage4nh@aol.com     *Upload a photo to our Facebook page
Guidelines:
 *Must be current photo of you wearing sweater     *Can be something from your closet or decorate a sweater to become a creative masterpiece
Entries by Dec. 20, 2018
 A winner will be chosen on National Ugly Sweater Day (yes it is a thing!) Friday Dec. 21, 2018
 1st prize-90 minute massage
2nd prize-60 minute massage
3rd prize-30 minute massage
We can't wait to see your submissions!
Thank you for voting us
"Best Massage Therapists"
Is Massage Therapy For You?
Experiencing muscle or joint pain?
Stressed out?
Need a few moments to nurture yourself?
Seeking more natural ways to maintain your current health?
Need a boost in energy?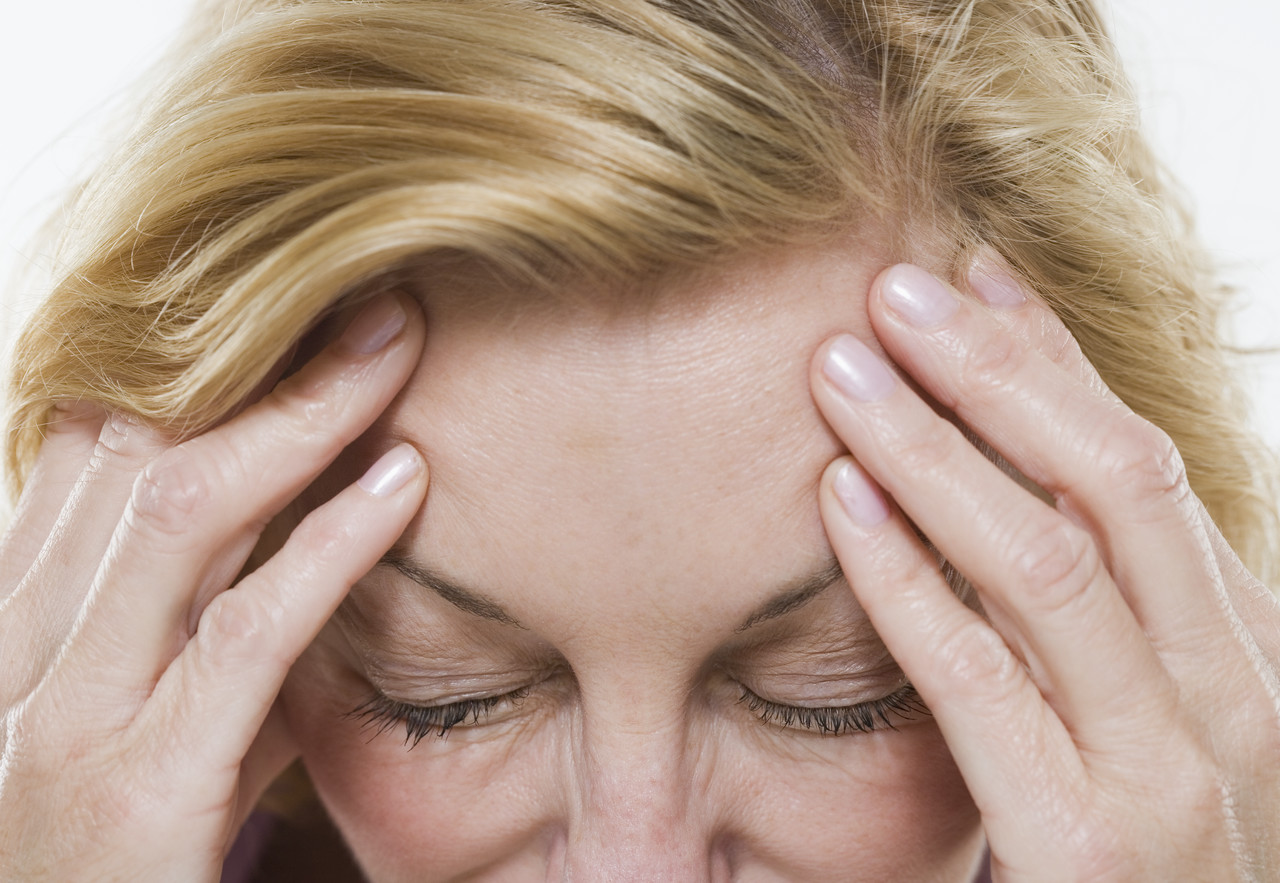 Whether you're looking for time out to relax from your busy day, or if you have serious muscle/joint pain or other health challenges, massage works!
---
Massage and Bodywork can help:
Relieve chronic muscular tension and pain
Improve circulation
Increase joint flexibility
Reduce mental and physical fatigue
Reduce stress
Promote faster healing of injured muscle tissue
Improve posture
Reduce blood pressure
Potentially reduce muscle injury in athletes
Massage and bodywork is also known to promote better sleep, reduce anxiety and create an overall sense of well-being.
Massage therapy is playing a major role as a complement to traditional healthcare choices for those seeking optimal health and wellness.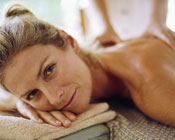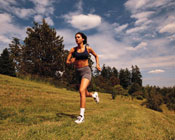 Chichester Massage and
Bodywork Center
Chichester Commons, Route 4
114 Dover Road
Chichester, NH 03258
Phone: 603-798-4669

Massage Gift Certificates Available
Massage is a wonderful gift of health and vitality. A great idea for birthdays, holidays, or to reward a special employee.
Gift Certificates are available at our office or online (includes processing fee).